Submitted by ÆSD Network on
Earn Money for YOUR Opinion
What is Slicethepie?
Slicethepie
is the largest music review engine on the web, a fun and interactive platform to identify the best up and coming artists that was launched in 2007. They provide on demand feedback to most of the major US record labels and thousands of independent artists every month. In 2015 additional review categories were added, including fashion, mobile phone accessories and others.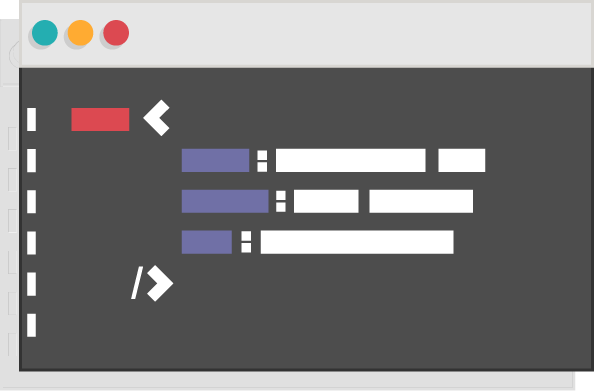 Slicethepie is the largest paid review site on the internet. You earn cash for every review you leave!

---
Slicethepie is available on desktop, smartphones and tablets.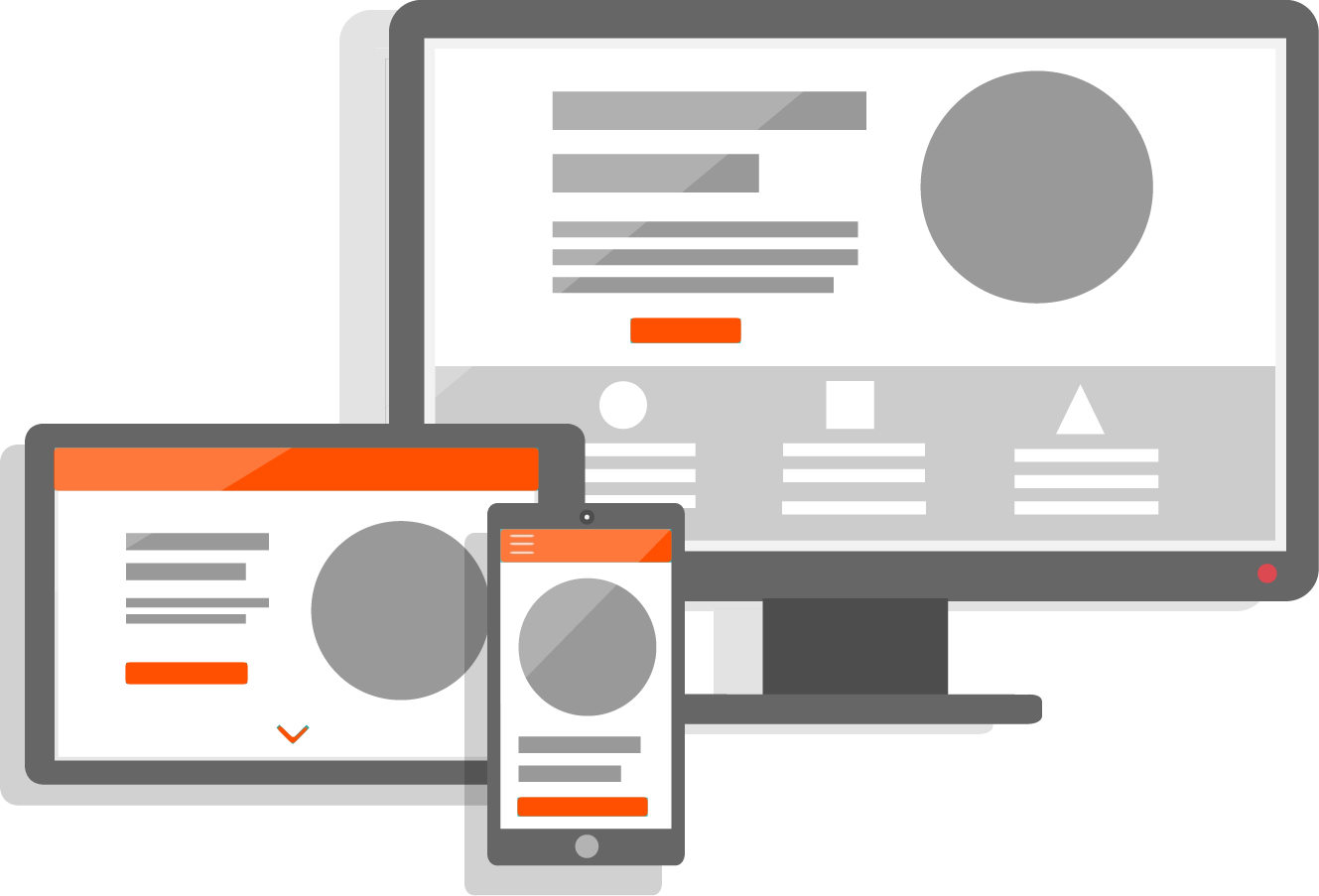 ---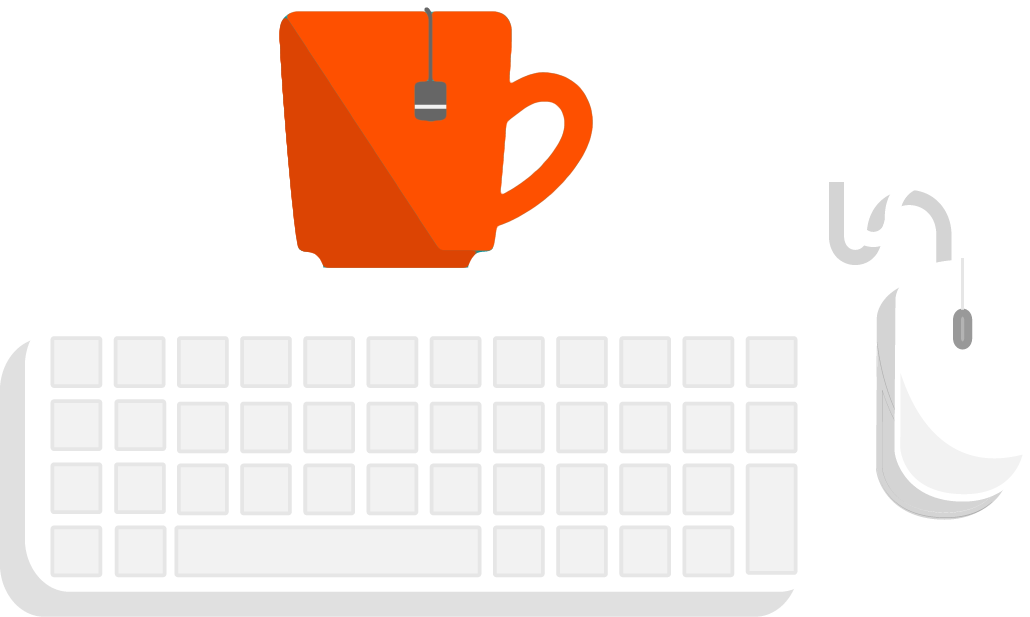 Your feedback on tracks, clothing and lots more goes directly to help artists, record labels and brands make decisions.

Enter this code when you sign up: U9D72ED0
Join now!